Dr. Molly O'Bannion

Veterinarian
I grew up in Tomball and went to Klein Oak High School. I then went to Texas A&M for both undergraduate and veterinary school. My true passion is in surgery. I love to see both large and small animals.
Dr. Jetaime Miller

Veterinarian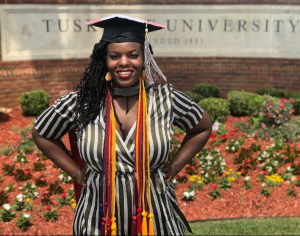 Dr. Peggy Huckabee

Veterinarian
Dr. Kathryn McLaughlin

Relief Veterinarian
Dr. Lynlee Linke

Veterinarian
Shelby Jennings, L.V.T.

Licensed Veterinary Technician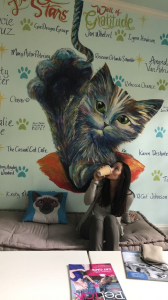 Jerilyn Oliver

Lead Technician
I grew up in central Texas, married in 2002 and the mother of 2. I also have 2 cats who can open doors and turn on and off lights.