Healthy Pets are Happy Pets
---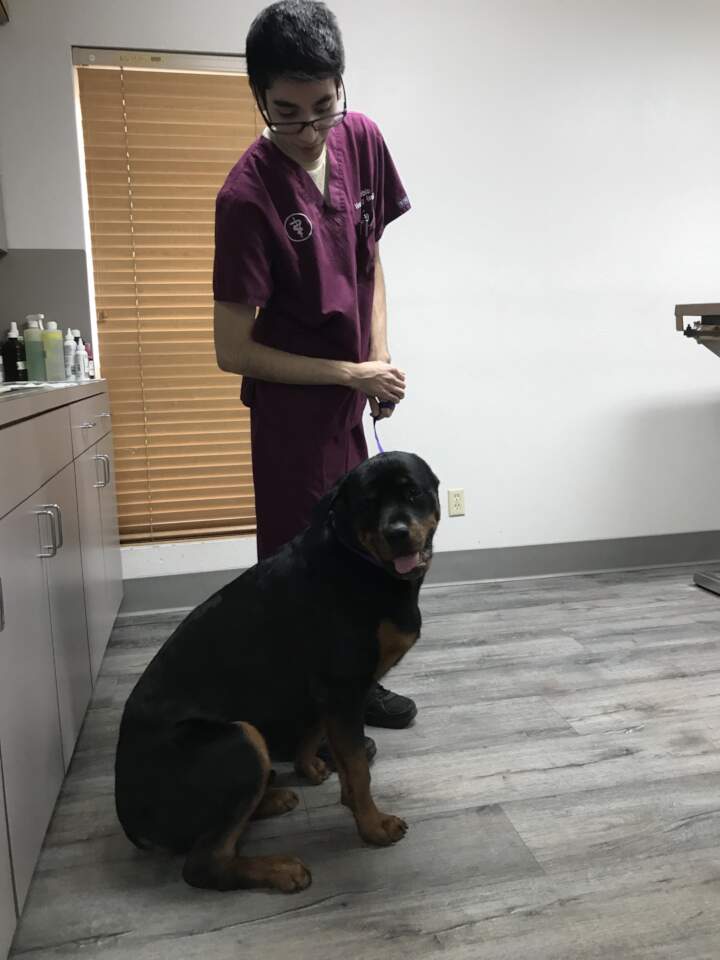 When you bring your cat, dog, bird, or other pet to Northwest Animal Hospital for a checkup, your pet's veterinarian will perform a thorough physical exam and take the time to address any questions or concerns you might have. You know your pet better than anyone, so your pet's wellness visit is the perfect time to mention any changes — no matter how subtle — in your pet's behavior or eating habits. Depending upon your pet's specific needs, we might suggest bloodwork or fecal or urine samples to check for underlying conditions that could be affecting your pet.
Your pet's checkup is also the perfect time to discuss the following preventive measures:
---
Vaccines
Most companion animals, with the exception of reptiles, require certain vaccines to prevent the spread of infectious diseases. The rabies vaccine, for instance, is mandated by Texas law for dogs and cats, and is strongly recommended for livestock and ferrets. Your Northwest Animal Hospital veterinarian will fully explain and discuss the vaccines that are important for the health of your specific pet.
---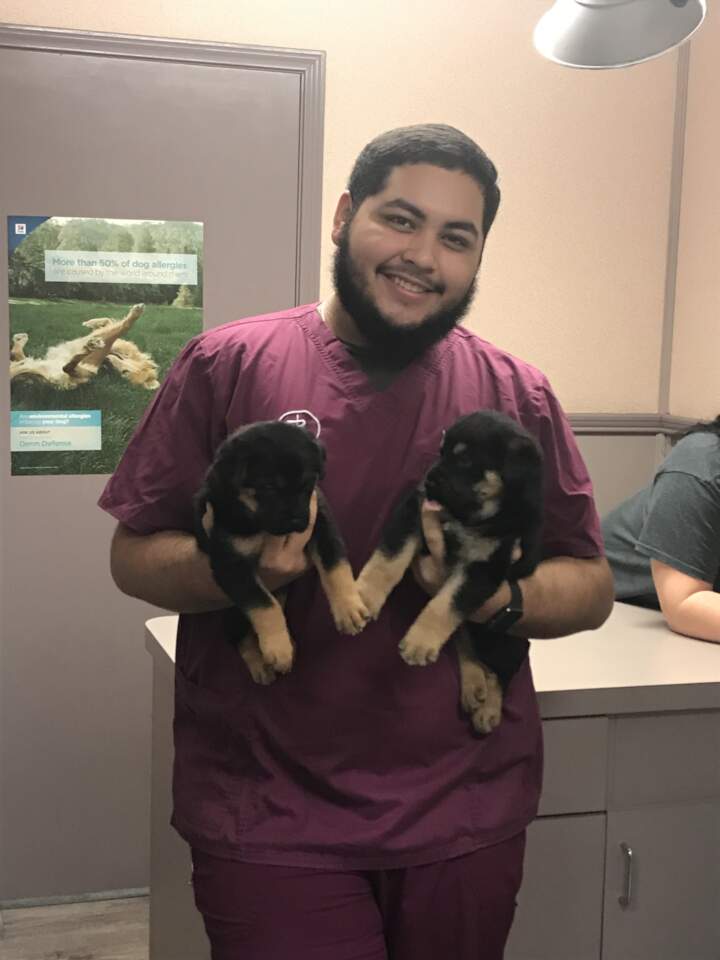 Parasite Prevention
Itchy skin is no fun, and fleas and ticks can take up residence on our pets quickly if proper preventive measures aren't taken. Additionally, heartworms are potentially fatal parasites that are transmitted through the bites of infected mosquitos, which we have in abundance in our climate. To protect your pets, we strongly recommend heartworm and parasite prevention that is appropriately tailored to your pet's species and individual risk factors.
---
Nutritional Advice
We know pet food choices can be overwhelming. If your pet needs a little extra help with weight management or another chronic condition, or if you need advice on the best foods for your exotic pet, we can help you choose a specialty diet that suits your pet's specific needs.
---
Microchipping
We can insert a microchip into virtually any animal species — even birds and snakes — to greatly increase your chances of being reunited with your pet should he or she ever stray. A microchip is no larger than a grain of rice, and implanting one is as simple as administering a vaccine.
Please call us today to schedule your pet's annual wellness and preventive care visit.
Providing veterinary care to exotic pets requires patience, experience, and gentle handling. At Northwest Animal Hospital, our doctors and staff have treated virtually every type of pet in Texas! We have experience with rabbits, hedgehogs, lizards, snakes, hamsters, rats, and avian companions.