Protecting Your Pet's Smile and Health
Your pet's pearly whites need proper care just like yours, and at Northwest Animal Hospital, we provide comprehensive dental cleanings under general anesthesia for almost any toothy pet. We recommend annual visits for most pets to help prevent gum disease, which can lead to the spread of harmful bacteria throughout your pet's body and vital organs.
---
What to Expect at a Dental Checkup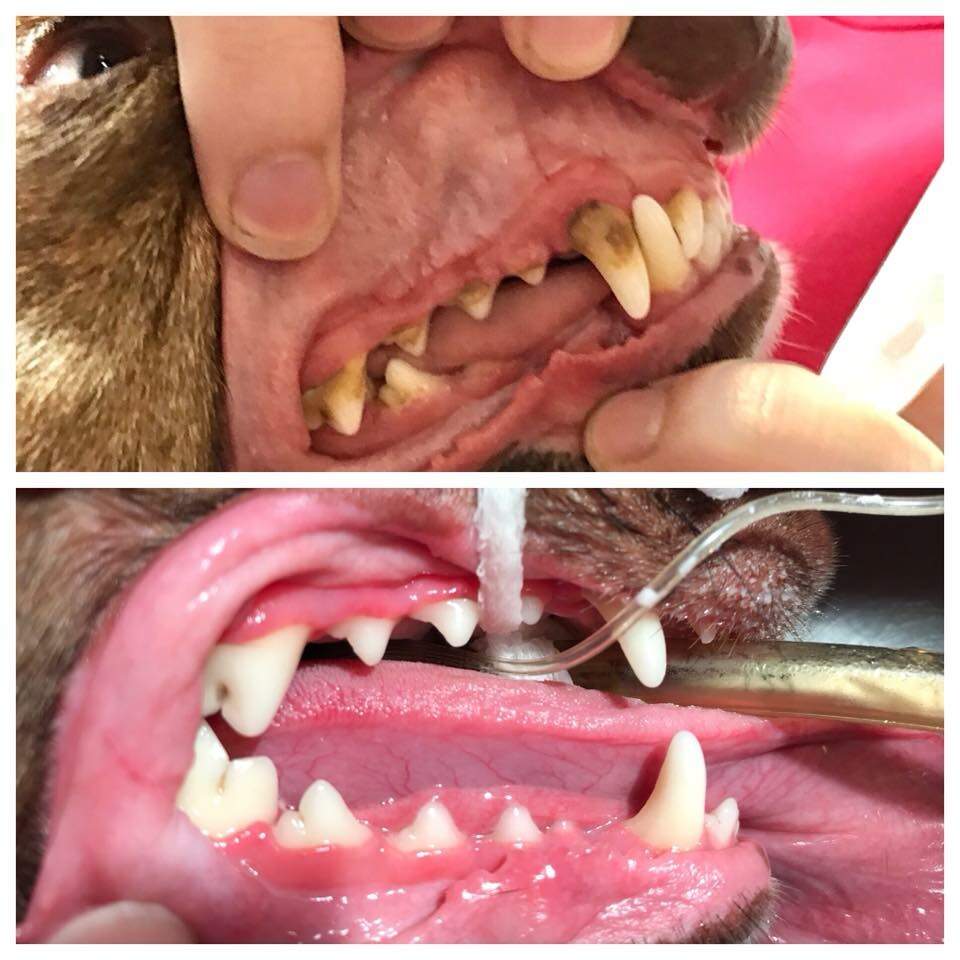 Your Northwest veterinarian will perform a thorough cleaning of your pet's teeth, remove plaque, examine your pet's mouth for lumps or abnormalities, take digital dental x-rays, and extract any rotting teeth. Using general anesthesia alleviates anxiety and pain for your pet and enables us to conduct a proper examination and cleaning. Typically, we suggest bloodwork prior to any procedure that requires anesthesia to check for underlying conditions that could impact your pet's safety and health.
---
Tips for Homecare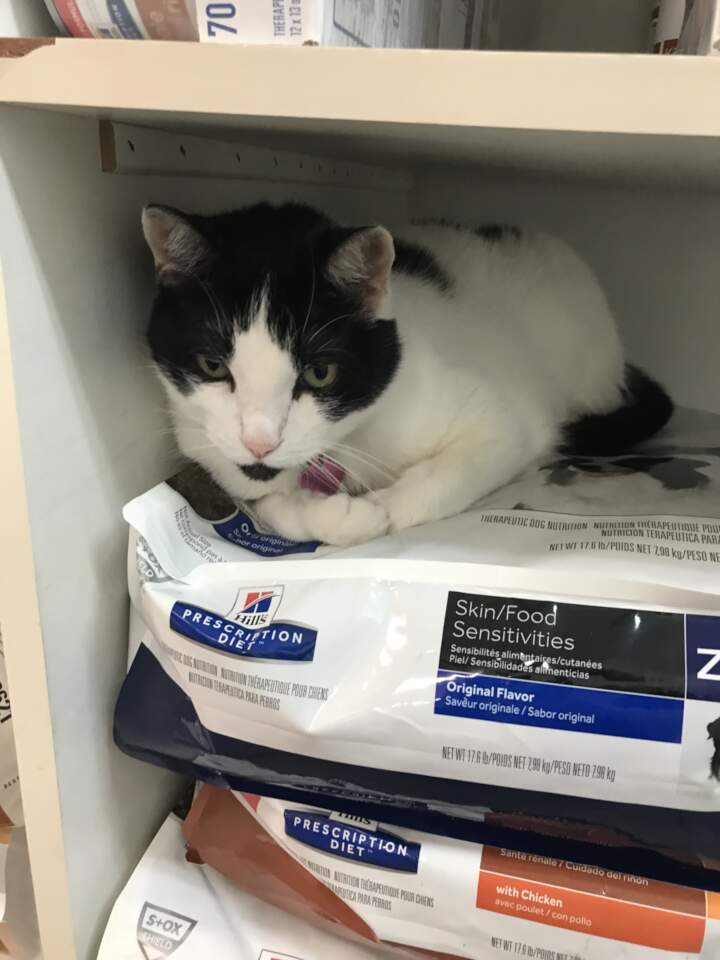 We completely understand that unless you have an extremely patient pet, brushing his or her teeth on a regular basis can be challenging. You can supplement your pet's annual dental cleanings with dental chews and treats on a regular basis, and you can use a dental additive in your pet's water. A variety of dental wipes are also widely available but require, of course, an accommodating pet.
We truly look forward to keeping your pet's smile happy and healthy. Please call us today to schedule your pet's dental checkup.