Cold Laser Therapy Relieves Pain, Promotes Healing
---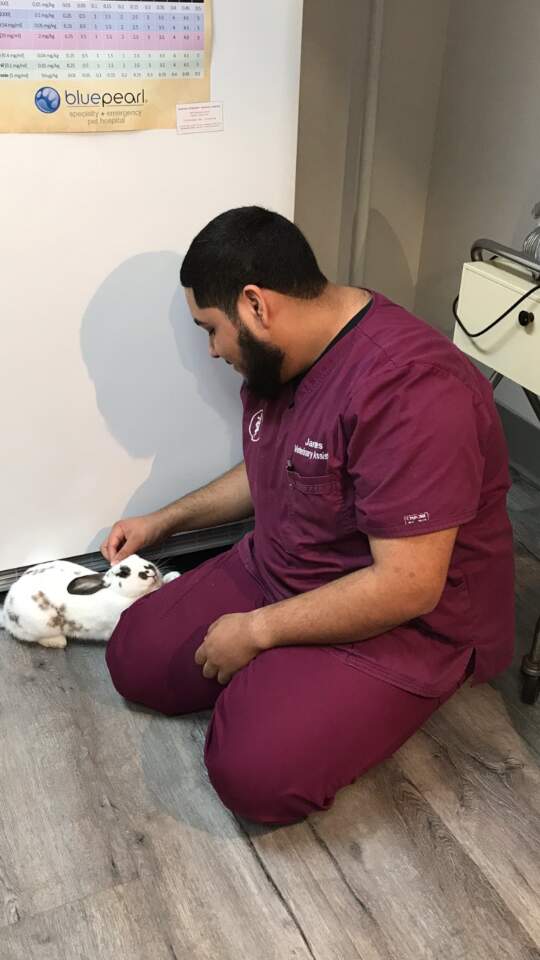 Cold laser therapy offers effective pain relief for pets suffering from injuries, arthritis, fractures, wounds, and other chronic conditions. Pets undergoing laser therapy for pain relief can also experience increased mobility and may often forego pharmaceutical pain relievers.
Laser therapy is also beneficial for pets recovering from surgery and can repair tissues and accelerate the body's natural healing process. The procedure is safe, and the warming sensation of the laser is pleasant and relaxing for your pet.
Conditions that can benefit from cold laser therapy include:
Wounds
Inflammation
Lymphedema
Arthritis
Degenerative joint diseases
Hip dysplasia
Ear infections
Tooth extractions
Sprains, strains, and fractures
Post-op pain and discomfort
Lick granulomas and skin infections
Tendonitis
---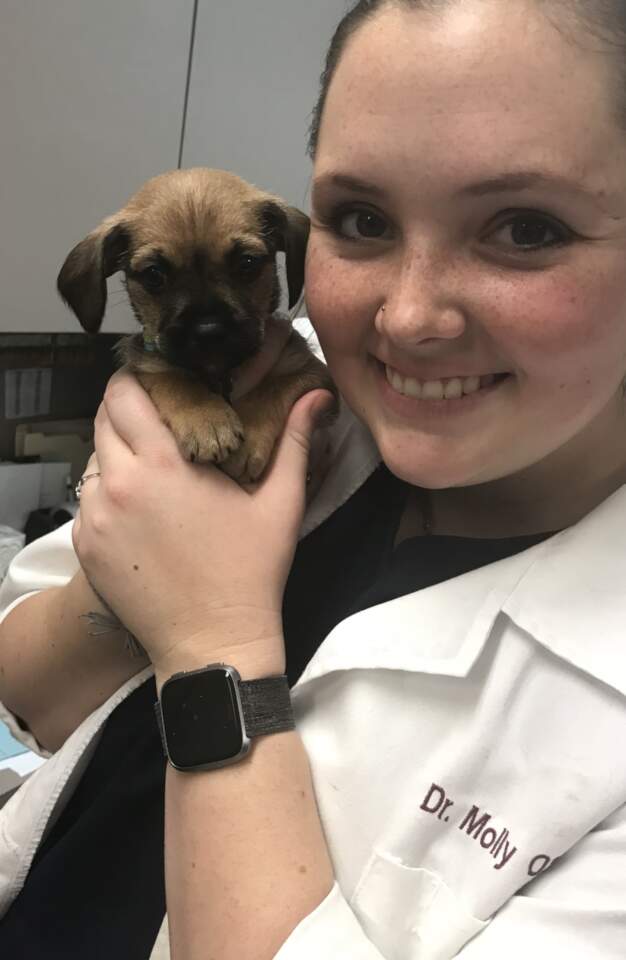 How it Works
Cold laser therapy (also called low-level laser therapy) uses a beam of light that travels at a certain frequency to stimulate cell renewal and increase blood circulation to the treatment area.
Sessions last just 10 to 20 minutes, and your pet's number and frequency of treatments will depend upon his or her condition. No sedation or shaving is needed, and most pets feel some degree of relief after just one treatment.
Call us today to discuss your pet's condition and see if laser therapy might be right for your pet.