Gentle Care for Exotic Pets
Providing veterinary care to exotic pets requires patience, experience, and gentle handling. At Northwest Animal Hospital, our doctors and staff have treated virtually every type of pet in Texas! We have experience with rabbits, hedgehogs, lizards, snakes, hamsters, rats, and avian companions.
---
Common Procedures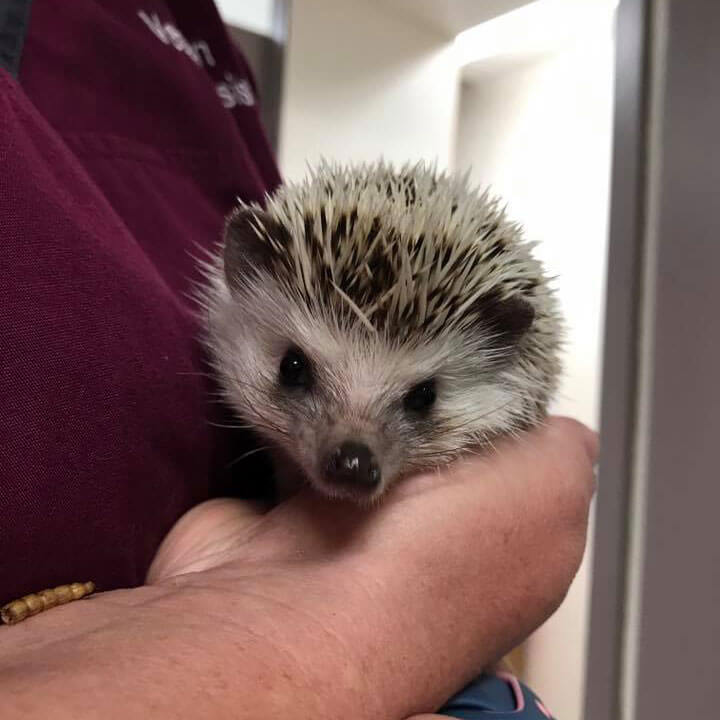 We provide a range of services to help you keep your exotic pets happy and healthy. If we believe that your exotic pet's condition or injury requires highly specialized care, we will refer you to a trusted exotic pet specialist in our area.
We are pleased to offer the following services for your avian, reptile, and small mammalian friends:
Beak and wing trimmings
Basic wellness and maintenance visits
Vaccinations and parasite control
Sick visits
Neuters/spays
Abscesses and wound care
Diagnostics, such as x-rays and ultrasound
---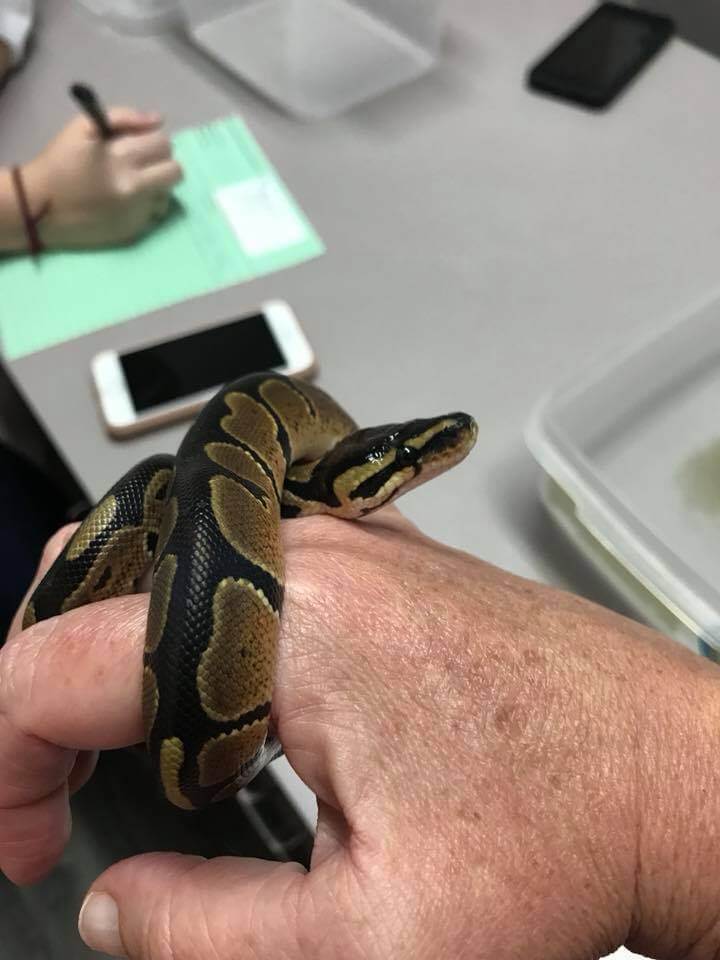 Diet and Habitat
When it comes to caring for exotic pets, careful consideration is needed regarding diet and habitat. For instance, low temperatures and inadequate nutrition can put reptiles at an increased risk of respiratory infections. And a lot of common household items, like cleaning agents and scented plug-ins, can be dangerous for pet birds. Your Northwest Animal Hospital veterinarian can counsel you on the best ways to care for your exotic pet and discuss common signs of illnesses to watch for in your particular species.
Please don't hesitate to call us if you have any questions about our ability to treat your exotic pet.