Experienced Care When Your Pet Needs Surgery
---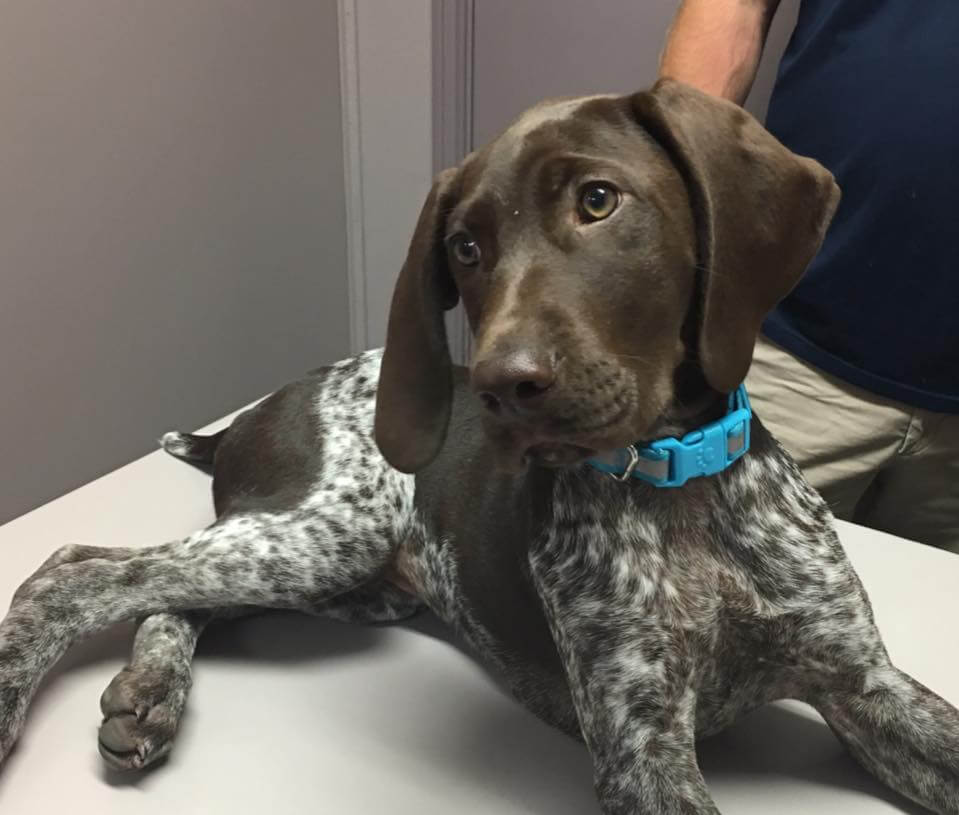 Our skilled and knowledgeable doctors at Northwest Animal Hospital can perform a wide range of surgeries, including spays and neuters, dental surgeries, and non-cardiovascular soft tissue procedures. If your pet requires a surgical procedure that we do not offer, we will recommend a trusted doctor outside of our practice.
Your pet's well-being is our number one priority. We always conduct a thorough pre-operative examination that includes diagnostic tests (typically bloodwork) to check for underlying conditions that could impact your pet's safety. Your pet's vital signs will be carefully monitored throughout any surgical procedure, and we'll send your pet home with comprehensive aftercare instructions.
---
Spaying and Neutering
We recommend spaying female pets and neutering male pets. Spaying and neutering help control the pet population, reduce aggression and the risk of wandering, and decrease your pet's chances of contracting certain diseases.
Our doctors can help you choose the best time for spaying or neutering your pet.
---
Dental Surgery
Our doctors can perform noncomplex dental procedures, such as extracting broken or abscessed teeth, to protect your pet's oral health and make sure he or she can eat comfortably.
---
Soft Tissue Surgery
We perform non-cardiovascular soft tissue surgeries (procedures that don't involve bones or joints) that include intestinal surgeries, splenectomies, cystotomies to remove tumors, and foreign object removal.
---
Orthopedics
Our doctors perform basic splinting and cast-setting. If your pet requires orthopedic surgery, we will refer you to a trusted, board-certified orthopedic surgeon in our area.
We understand that any surgical procedure can be stressful for both you and your pet. We will fully explain your pet's procedure and answer any questions you have. Please call us today to schedule your pet's procedure or to discuss your pet's condition.